WOMEN
of the WEIRDO NETWORK
UPDATED ON 4/22/99

It has been a long time since I have worked on this page, but I decided to make them now because of some personal changes in my life. I no longer want to post pitures of porn stars or married celebrities. I also took out some that I no longer liked. But don't worry, I will be adding more pictures in the future. I have now started making individual pages for them. Just click at the picture to go to their special page. I have started with Anna Nicole Smith. I warn you not to click the others till they are ready, but you will get something if you do. So, lets welcome The Women of the Weirdo Network!!!!!!
SPECIAL NOTE: The loading of these pictures will take a while, but it is worth the wait. ;)
Real-Life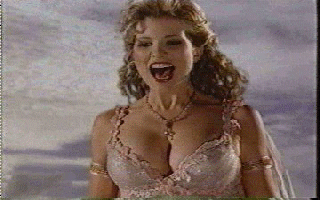 Alexandra Tydings(Aphrodite of Hercules and Xena)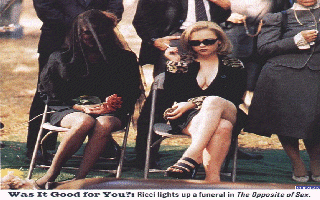 Christina Ricci


Geri Halliwell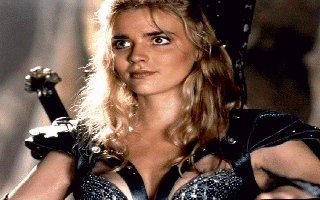 Hudson Leick(Callisto from Hercules and Xena)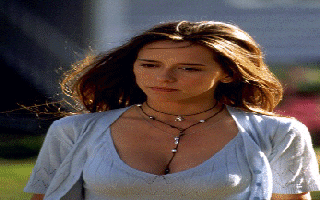 Jennifer Love Hewitt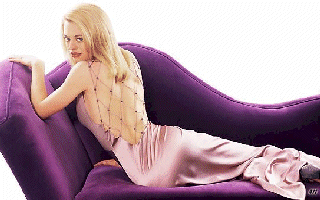 Jeri Ryan(7 of 9 from Star Trek-Voyager)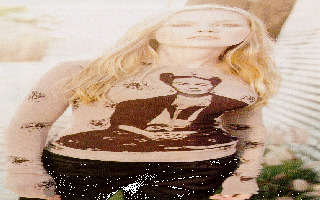 Kirsten Dunst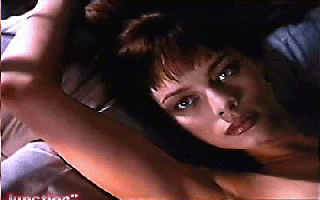 Melinda Clarke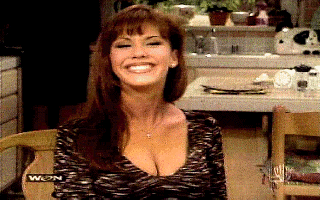 Nikki Cox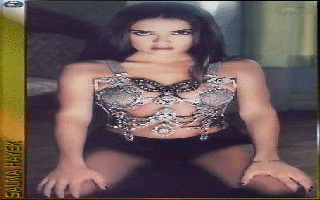 Salema Hayek


Samantha Fox


Shania Twain


Talisa Soto



Tiffany Amber Theisen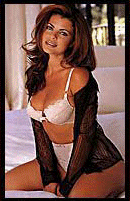 Yasmine Bleeth



Animated, Comic Book, and Japanese Anime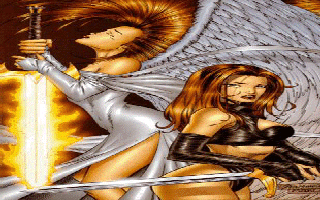 Avengelyne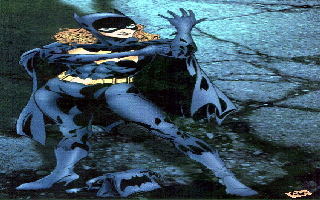 Batgirl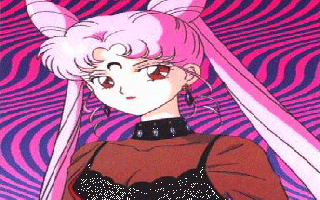 Black Lady or the evil-adult version of Chibi-Usa of Sailor Moon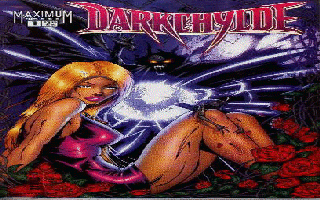 Darkchilde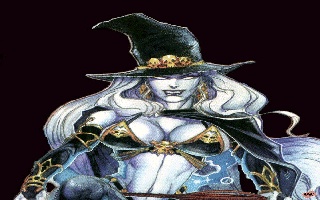 Lady Death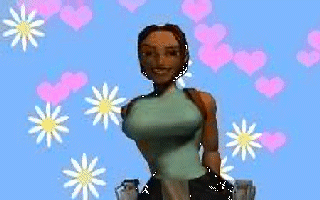 Laura Croft of Tomb Raiders 1, 2, and soon.... 3!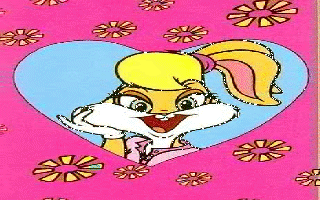 Lola Bunny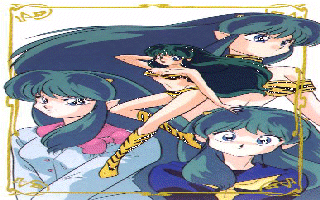 Lum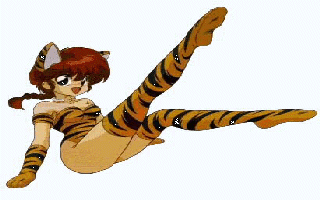 Ranma-chan or Female Ranma of Ranma 1/2



Ryoko of Tenchi Muyo


Vampirella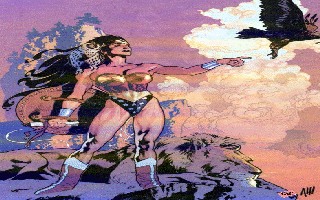 Wonder Woman



ANOTHER SPECIAL NOTE:There will be more lovely ladies added to this list. Please keep coming back to see how it is going. If you have any women that would be perfect for this place, e-mail me your suggestions. :)
WeirdoNet@aol.com In the SUBJECT, say, "My suggestion for the Women's Section."
Return to the WEIRDO NETWORK MAIN PAGE