WEIRDO NETWORK'S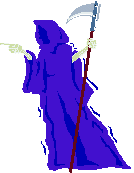 Webpage of the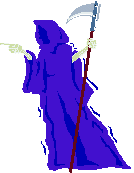 LIVING DEAD
Well, I was planning to have this done by Halloween, but better late than never. I decided to make this section about the things that both scare me to death, but still are cool. Weird, ain't it, but this is the Weirdo Network. Though these things keep me from turning off the light, some nights, I still like watching movies and reading comics with them in it. I even imagin my dark side to be one of them, because of how destructive and mindless he acts, at times. So, I made this page which has pictures and sounds from movies that feature these creatures that can't die because they allready did. I also consider this be a safe place to see them, without them eating your BRAINS!!!!!!
PICTURES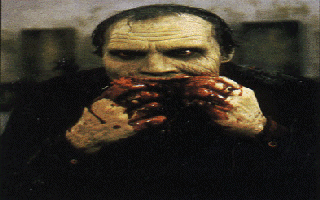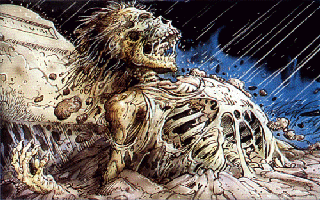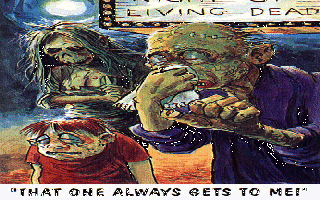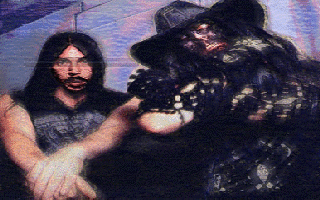 Rob Zombie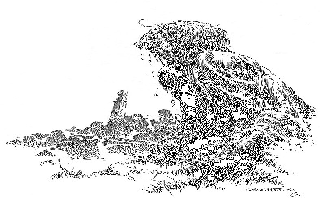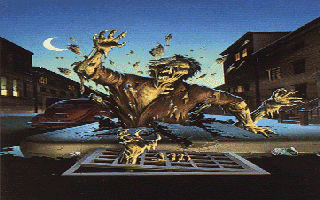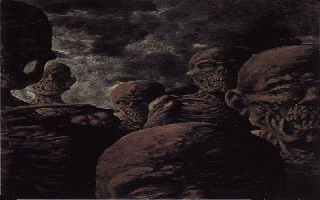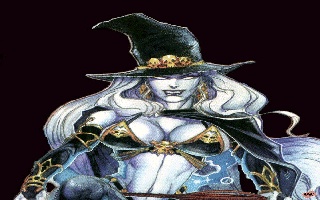 Zombie Lover, Lady Death


Zombie Babe, Melinda Clarke


Melinda as Julie from Return of the Living Dead 3


Some Zombie posing for you.....


A girl to die for..... And "RETURN" for, too.......

More to come........

Return to the Weirdo Network